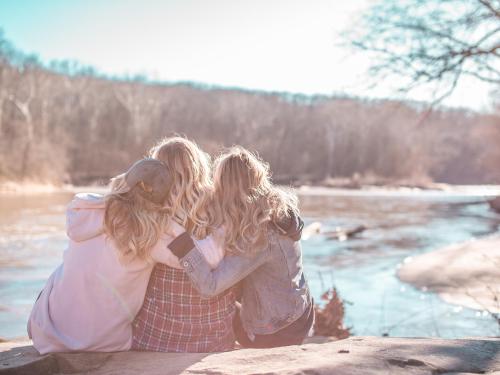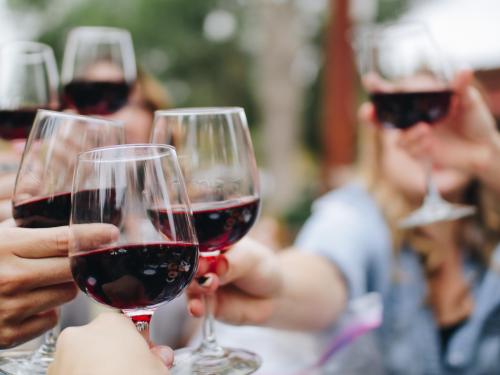 6th Annual Girls' Weekend
There's nothing like treating yourself to a weekend away. Everyone needs some me time and that's why we created the "It's all about ME" Girls' Weekend filled rejuvenation, relaxation and pampering!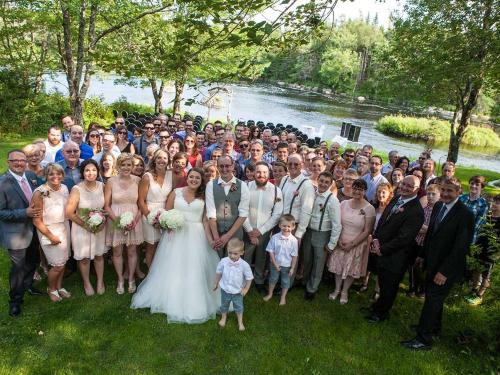 Family & Group Packages
Liscombe Lodge Resort and Conference Centre offers activities and programs to engage families and groups of all ages.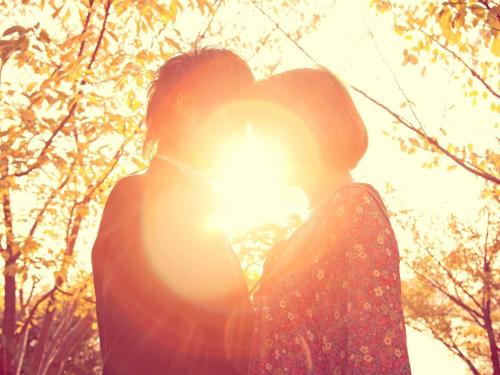 Couples Packages
Reignite the passion with our specially designed package for couples.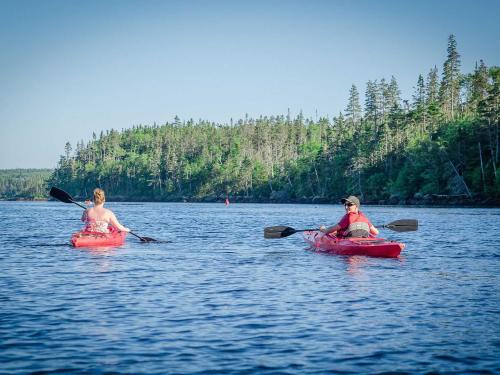 Experience Packages
Experience the Eastern Shore in your very own way!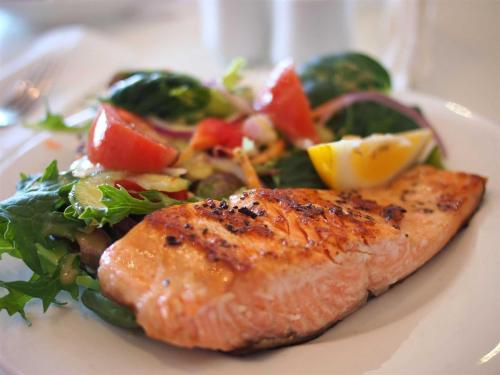 Culinary Packages
Plank your own salmon!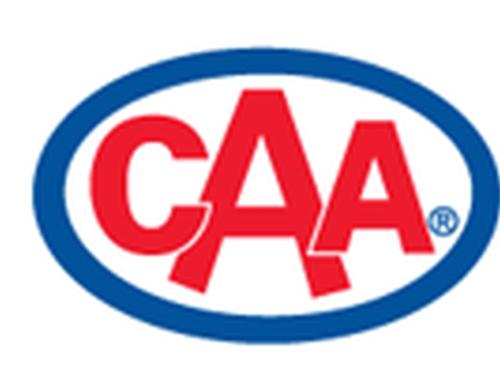 CAA and AAA Specials
Take advantage of our exclusive membership discounts - we offer a 10% discount off our regular rates!