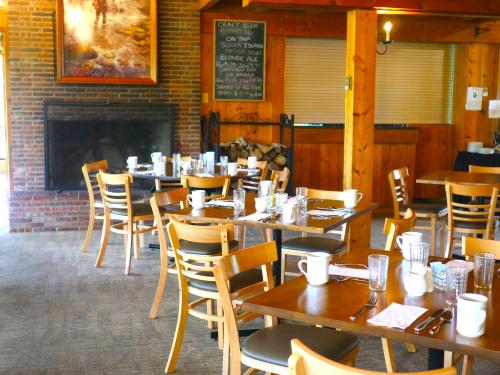 City Chef Night
Enjoy an evening with Chef Mark Gray from The Watch Ends the Night at Kings Wharf and Liscombe's Chef Robert Reynolds creating a masterpiece 7 course meal!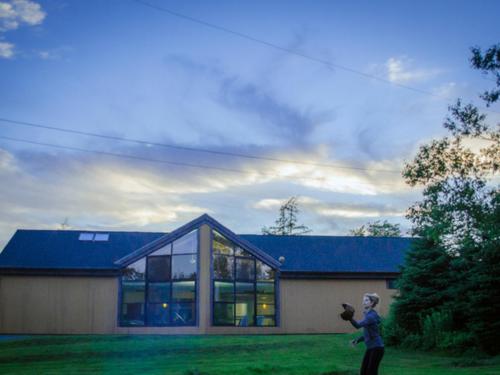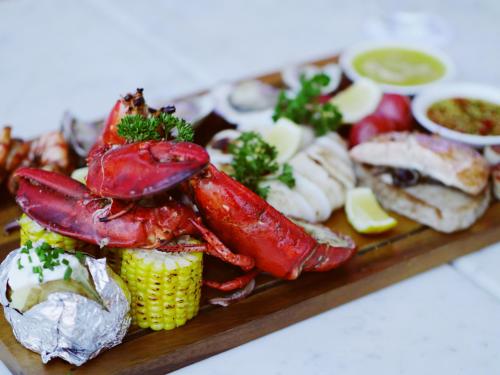 Seafood Bake & Bonfire
Experience the ultimate Eastern Shore escape with the Seafood Bake & Bonfire at Liscombe Lodge.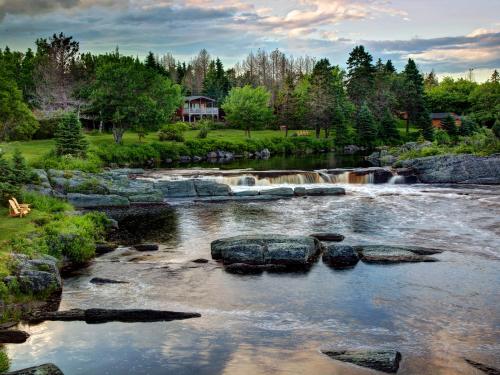 Liscombe Hike Adventure
In partnership with Hike Nova Scotia, Liscombe Lodge proudly hosts this special "Hike-Eat-Stay" weekend getaway. Come hike with us as we explore the Liscombe River Trail with guide Lori Taylor.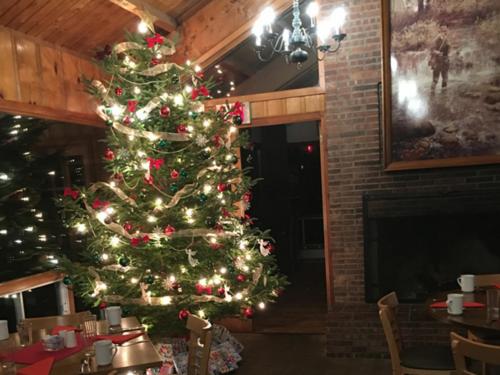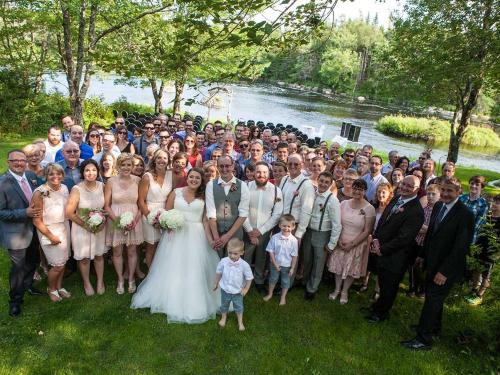 Family & Group Packages
Liscombe Lodge Resort and Conference Centre offers activities and programs to engage families and groups of all ages.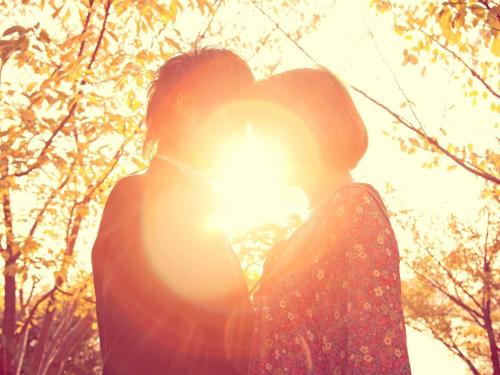 Couples Packages
Reignite the passion with our specially designed package for couples.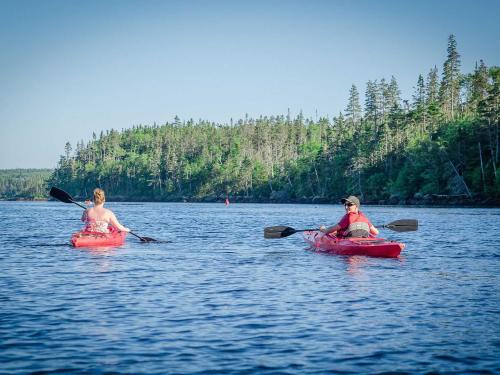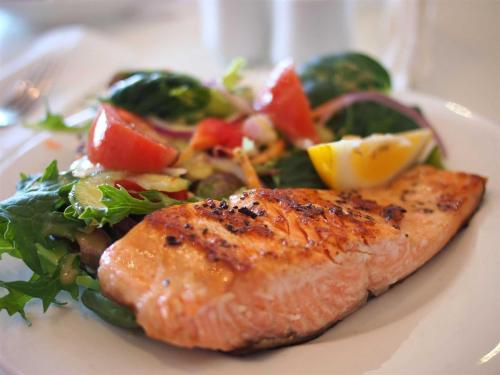 Culinary Packages
From the pot to the plate, enjoy the ultimate Nova Scotia culinary escape!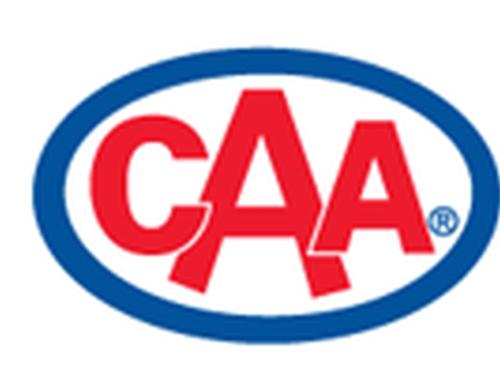 CAA and AAA Specials
Take advantage of our exclusive membership discounts - we offer a 10% discount off our regular rates!