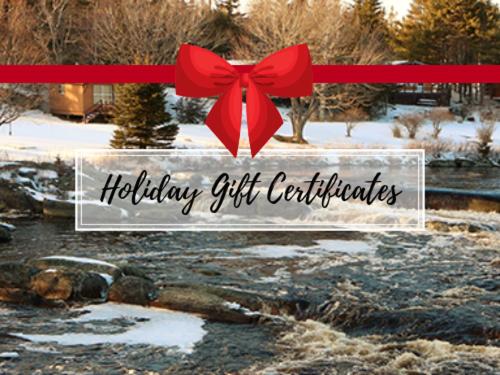 Holiday Gift Certificates
Give a gift that lasts a lifetime - quality memories at Liscombe Lodge Resort! Enjoy s'mores around the fire, a pontoon tour with Chester and delicious locally sourced meals, all wrapped up in one box.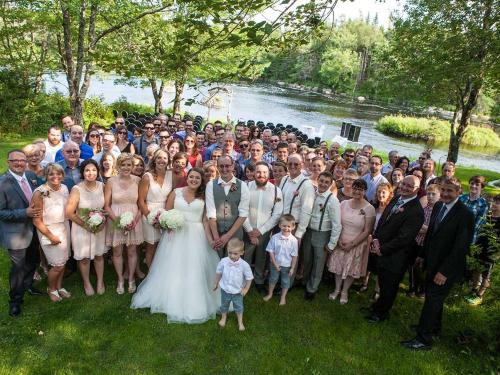 Family & Group Packages
Liscombe Lodge Resort and Conference Centre offers activities and programs to engage families and groups of all ages.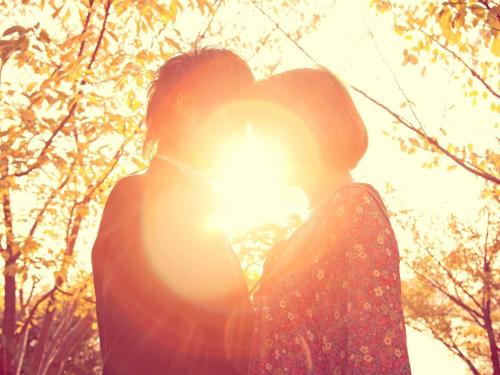 Couples Packages
Reignite the passion with our specially designed package for couples.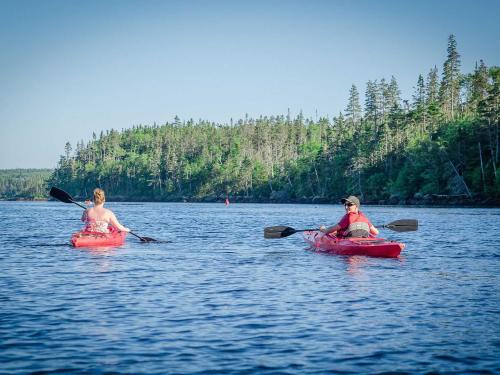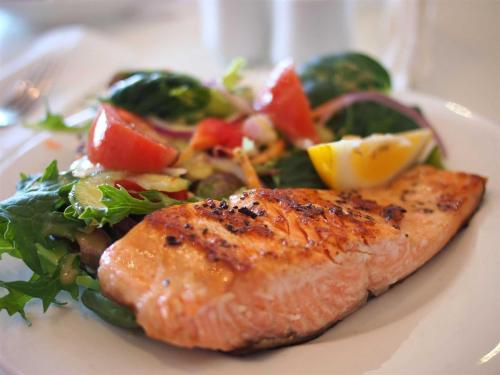 Culinary Packages
From the pot to the plate, enjoy the ultimate Nova Scotia culinary escape!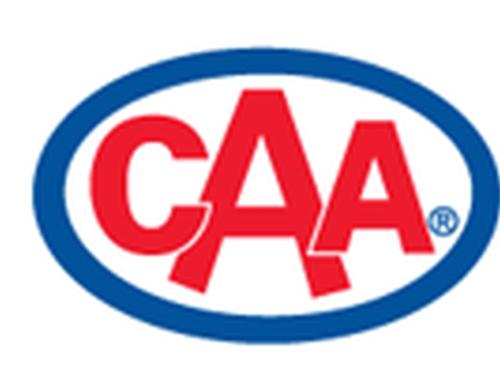 CAA and AAA Specials
Take advantage of our exclusive membership discounts - we offer a 10% discount off our regular rates!