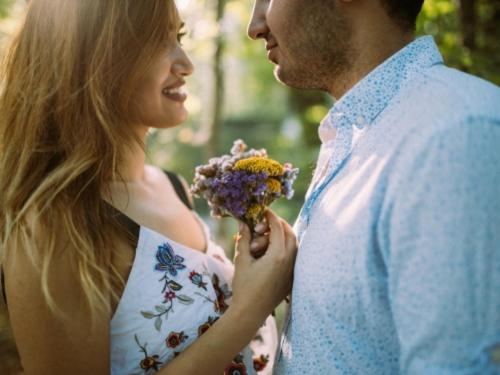 Dreaming of summer? Beat your winter blues with rates starting at 99 a night during our 7 day sale!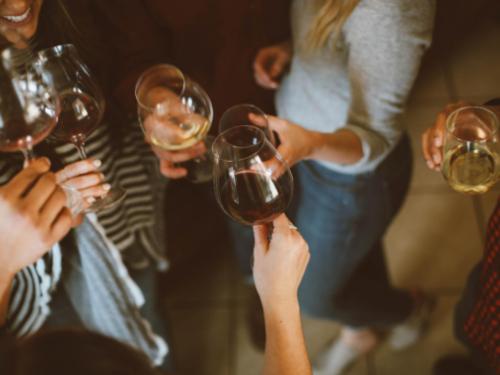 What do Bad Moms do Mother's Day Weekend? They GET AWAY! That's right ladies this is the girls getaway Bad Mom Style, so get out your flasks, high heels, spandex, red lips and get ready to Party, dance and have a blast at Liscombe Lodge Resort.
How about a weekend away from the hustle and bustle to take care of you. Want to learn some new healthy habits? Make new friends? Loose a few pounds and feel great? Join us the May long weekend at Liscombe Lodge Resort. You'll be glad you did!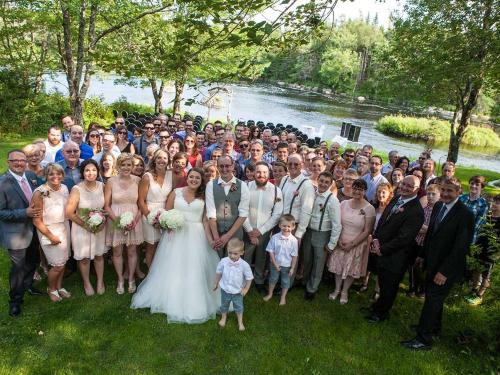 Family & Group Packages
Liscombe Lodge Resort and Conference Centre offers activities and programs to engage families and groups of all ages.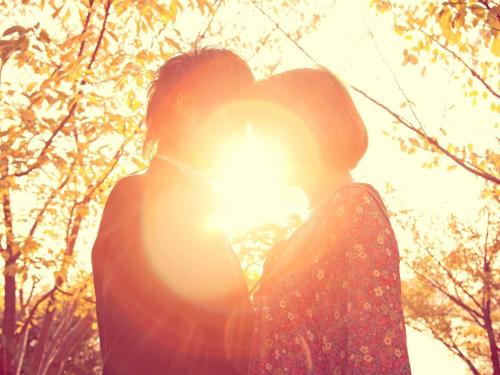 Couples Packages
Reignite the passion with our specially designed package for couples.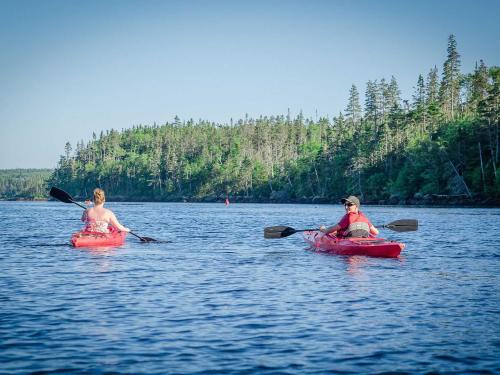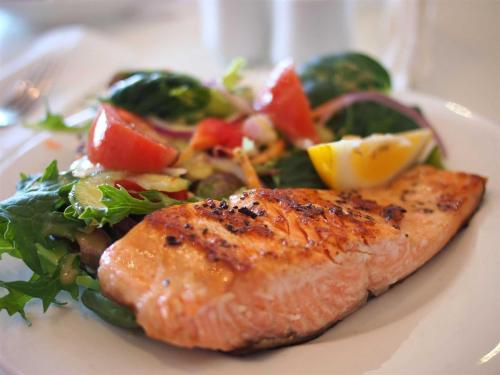 Culinary Packages
From the pot to the plate, enjoy the ultimate Nova Scotia culinary escape!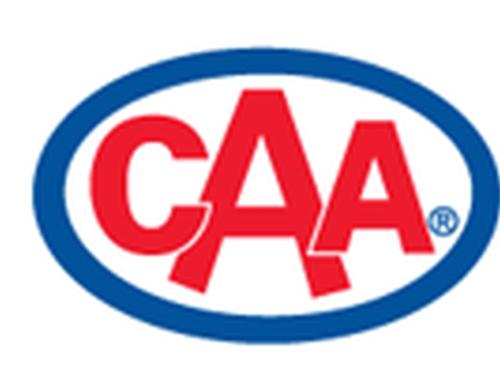 CAA and AAA Specials
Take advantage of our exclusive membership discounts - we offer a 10% discount off our regular rates!