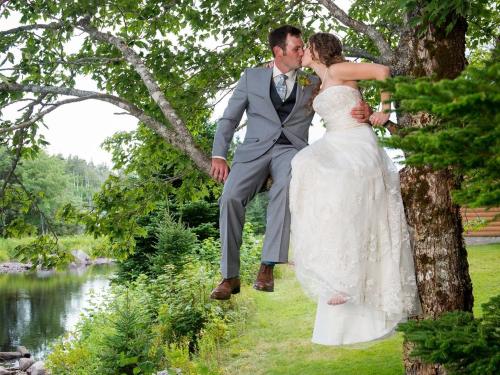 Emerald, lush forests and peaceful, cool waters make for a romantic and intimate ceremony at Liscombe Lodge. We're nestled on the Eastern Shore, Nova Scotia's hidden gem.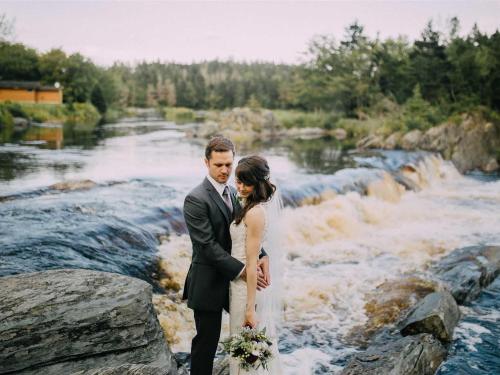 If you prefer floor to ceiling windows,a stone fireplace and Liscomb River views, we can provide a relaxed, indoor ceremony.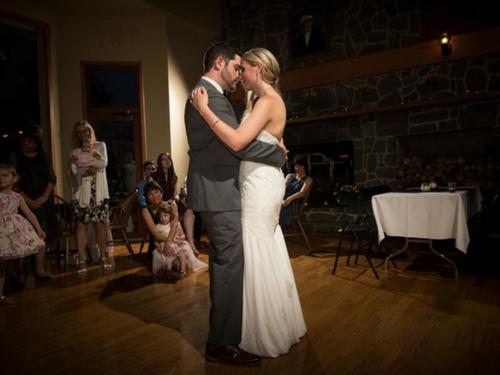 Our dedicated Wedding Coordinator and passionate chefs work together to deliver your dream, Maritime wedding. No detail is too small for your big day. Fresh meals, resort activities and guest accommodations, we have it all.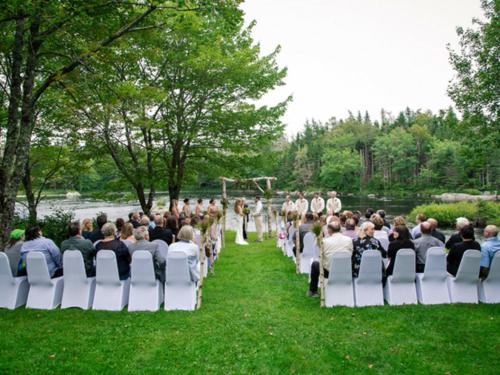 From intimate gatherings to lavish celebrations, your wedding at Liscombe Lodge Resort and Conference Centre will be an incredible experience, ensuring your celebration will be unforgettable.